Posted on January 5, 2012 by Tac Anderson —
Comments Off
This post was co-authored by Jen Grant and Tac Anderson. 
A new report from Jeremiah Owyang at Altimeter Group has some interesting facts we thought you would find interesting.
Waggener Edstrom Worldwide's Jen Grant was interviewed as part of the research. Watch a short video of Jen and Tac Anderson discussing the report.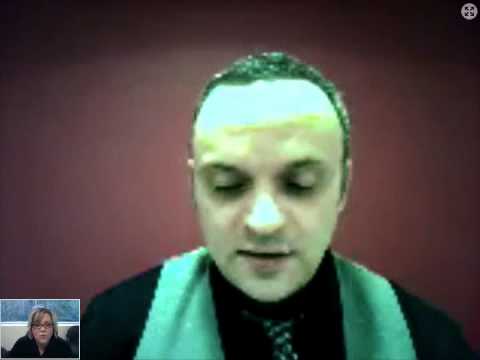 Some things that came out of the research was that the average global brand has 178 distinct social media accounts. And that although 70% of those interviewed felt that their social media efforts were obtaining their objectives, only 43% of people said they had a documented social media strategy.
Developing a social media strategy is a great opportunity to step back and reassess your overall Marketing and Communication strategy. at Waggener Edstrom we've developed a system we call the Social Influence System (PDF). Jeremiah recommends five steps to follow if you want to really master your social media management:
First prepare the company internally, and conduct audits to verify readiness.
Determine which of the five social media management use cases, defined in this report, the company aligns to.
Select vendors based on business needs, not marketing.
Tap into services, support teams and outsourced community management services.
Roll out internally in a systematic way that starts with education, training, mock workflows and thorough testing.
Altimeter also identified 5 main use cases for social media management.
The other thing that came out was that social media management systems are still lagging behind market needs. However, part of the problem is the proverbial cart-before-the-horse. SMMSs are developing products and solutions before the end user (brands and agencies) has fully articulated what it needs.
Our takeaway from this is that brands still need to focus on some of the fundamentals. Make sure you have a strategy. And just as important make sure you have the internal processes in place to effectively execute.
For us the report was a good reminder that we're still in the early days and we need to make sure we take the time to work out the processes before we jump into worrying about the right tools. Attack it one step at a time. Don't feel like you have to develop a plan to organize and manage all social media profiles in one shot. Step back and select 5-6 accounts to test your internal processes and strategies with first before you roll out with all of them.
Here's the full report.
A Strategy for Managing Social Media Proliferation